Our content team requested to add the ability to select multiple questions or cards within a question set to reorder. Currently, the hamburger icon indicates that only one card/question can be selected.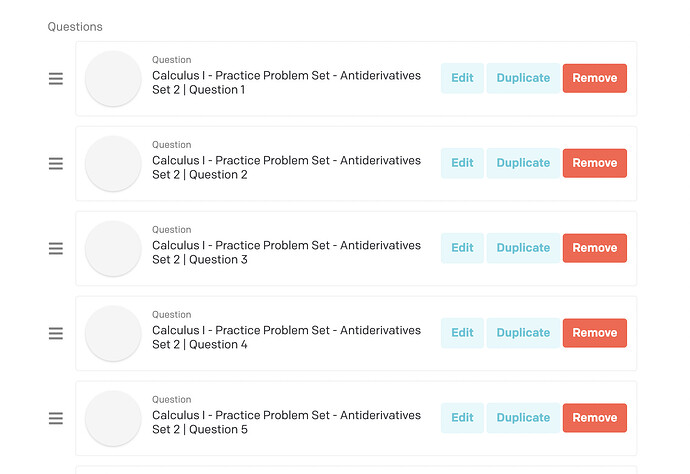 I checked the settings in Dato and couldn't find the option to add multiple selections. Is there a workaround for this?
Desired ux – something similar to the checkboxes for batch selection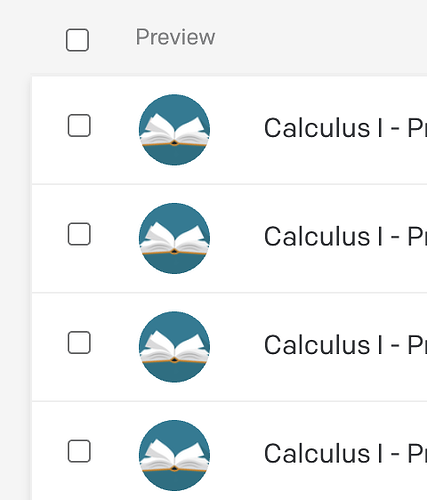 Thanks!