Hi there. I am trying to put together schema for our main and footer menus. I have created two models one for main menu and one for footer menu. Footer is fairly straight forward, but I have some doubts on how to properly model the main menu
The main menu items have drop down menus with links, photos, icons, etc. Each dropdown has a different layout. Example:
Drop down layout 1: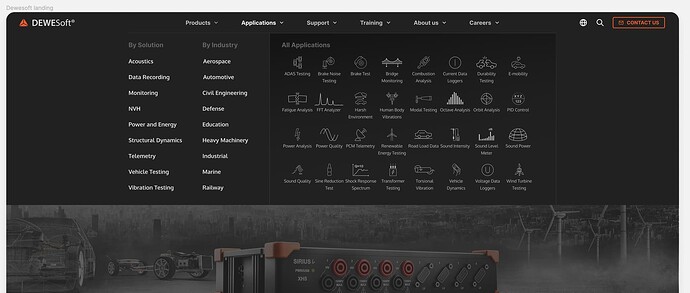 Drop down layout 2 (sorry just a quick mockup):


How do you guys model that? Should my main menu model only have main menu items and then for each dropdown create a separate Block? And then this block defines data of each dropdown?
Any other ideas how to approach that?