Hello,
It's funny to detect if you append query parameters to a PDF URL, the server responses with an image instead of the PDF file. Well funny until you get an email saying this URL is in the newsletter you just sent

Here without query parameters, gets the PDF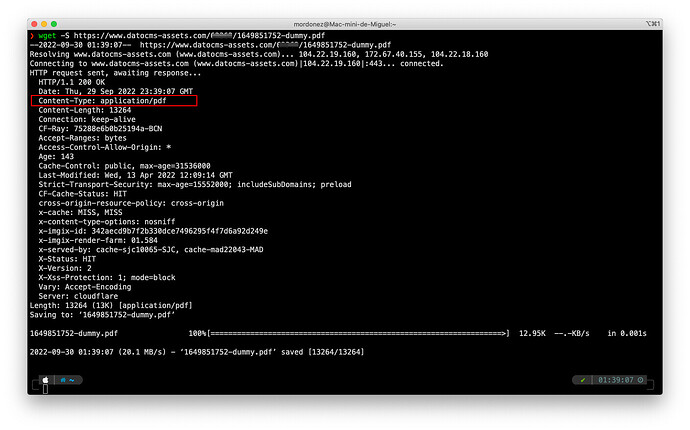 Here with two o more query parameters, get an image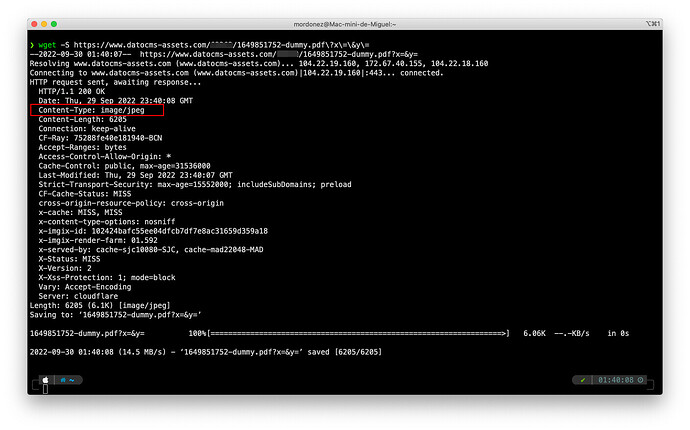 It is a bug? Or it is possible to avoid it?
Thank you