Hi, I'm using Gatsby to generate the front end, and trying to create a Model to store Menu Navigations (top nav, footer, etc).
Right now, I'm using structured text just for the purpose of typing a link text and inserting a link, so I can access Dato's referencing features for Pages and Posts.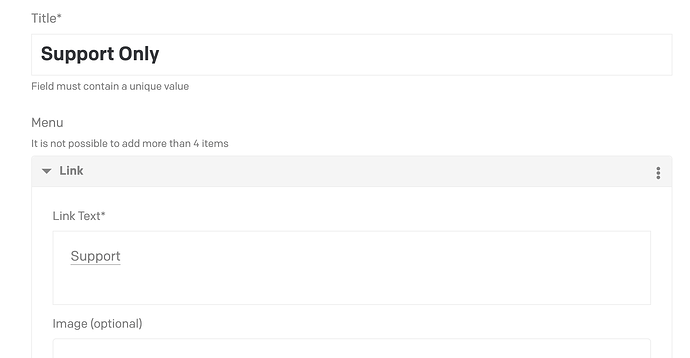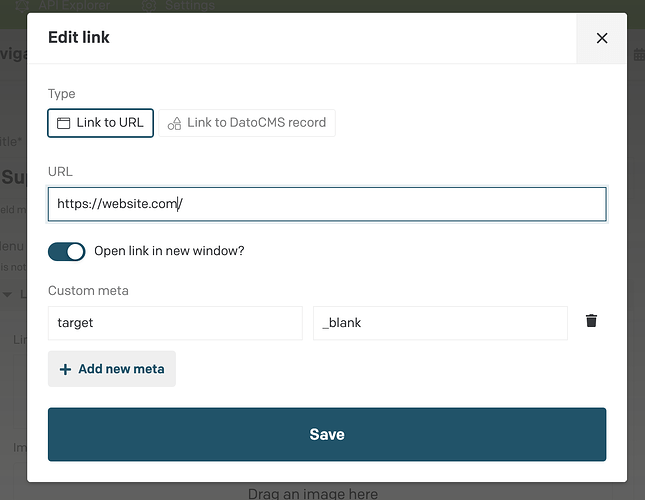 However, when I source the data, the link is wrapped in a
tag, likely due to the fact that I'm typing in a paragraph structure in Structured text.

Is there a better way to create links other than using Structures Text? I started off using simple Text fields, but then realized I couldn't easily create an easy experience for content editors to choose links based on an External URL, internal pages, Open in a new tab or not, add meta data such as anchors, etc.