We're looking for the ability to filter Active Learning Cards by a string that is present in the lesson text. And lesson text is a field inside block.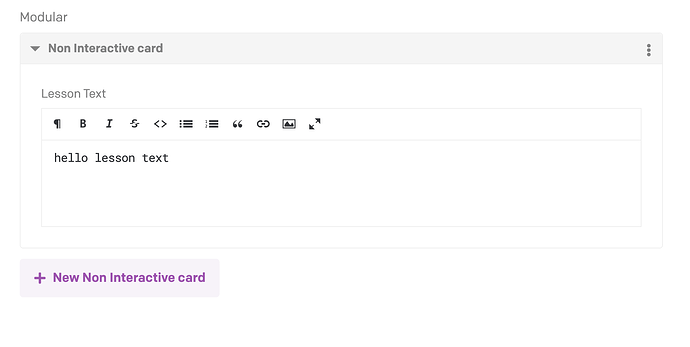 We want to filter records by lesson text content, but it's not appearing in the search column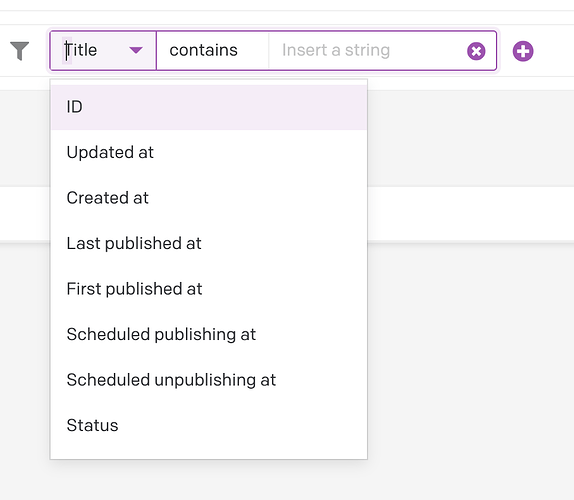 How can we filter records by fields inside a block?