Hey guys - we have 2 issues which would be great to be resolved - I feel like they could be sorted without too much effort but it would be good quality of life improvements.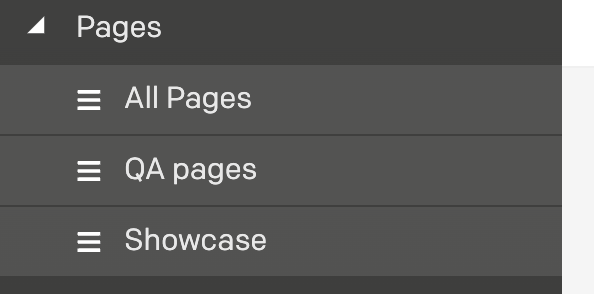 Currently if you have shared filters for the same model as menu items - when you view one, the highlighting function will highlight all of the menu items that share the same model - It would be great if they could only highlight the specific model + shared filter that you're working on.
I assume that the highlight function is just doing a check for if model only, but it would be great if it could also differentiate for model + shared filter.