Hi there!
When you want to edit an image's existing alt text, it won't let you just edit a small typo for example. You have to rewrite the whole text instead. Which we find very annoying. It's also annoying for our clients, because we encourage them to use alt texts.
A walk-around could be to select the previous text, copy, paste within the input and edit your typo. But it's extra difficult because it won't let you select the whole previous text.
Our request would be: When you want to edit an alt text, it should give you the option to edit the whole text instead of replacing with the new input. It would also be helpful if the input text was an text area instead.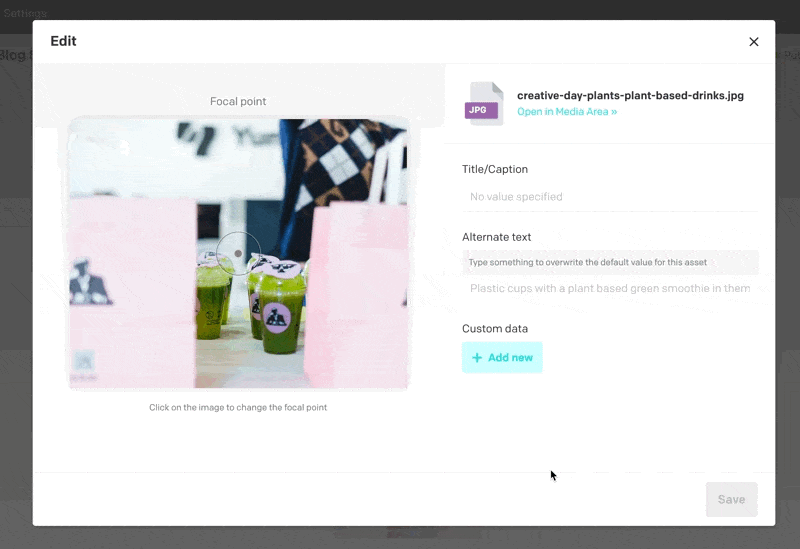 Thanks in advance!